Our Treks in the Andes
Our horseback treks last several days and take us to the Chilean highlands. Depending on the season, we cross rivers, snow fields, volcano valleys or simply visit the shepherds that look to the animals spending the summer months grazing up there, even spending the night with them. There are many possible routes with different levels of difficulty. Here, too, our motto is "everything in good time and with adequate means". Sometimes less can be more.
That's why we prefer 5 - 6 hours in the saddle, so we have enough time to pitch the tents, set up camp, and enjoy the unique landscape. Fresh trout from the clear mountain streams often enhance our supper. And sometimes we can take a dip in a hot spring, go for a peaceful walk or just relax while enjoying the impressive scenery and becoming aware that we are a part of this wonderful universe.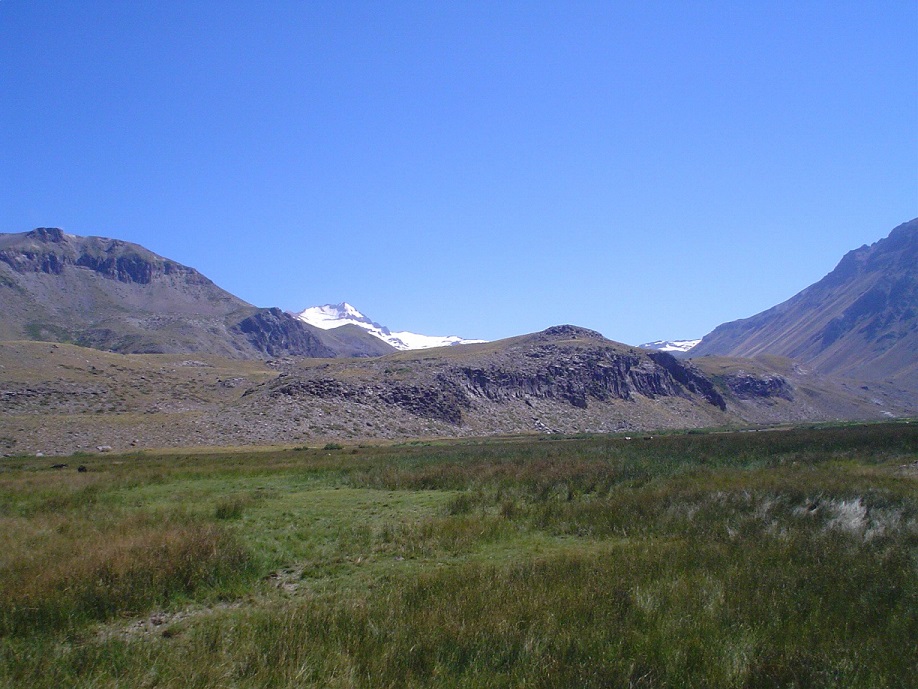 Horseback riding experience is essential for this kind of outing. If necessary, we can provide you with a few days of training in the saddle prior to departure. Our guests usually arrive one or two days before venturing out, and some like to add a few days of R & R after returning from the trek.
This outdoor adventure is available for a minumum of 2 participants, with a maximum of 6. The rate per day and person is 150 €. That includes everything from the price of your horse, pack horse, an guide with local guide to the rent of your tent, sleeping bag and provisions.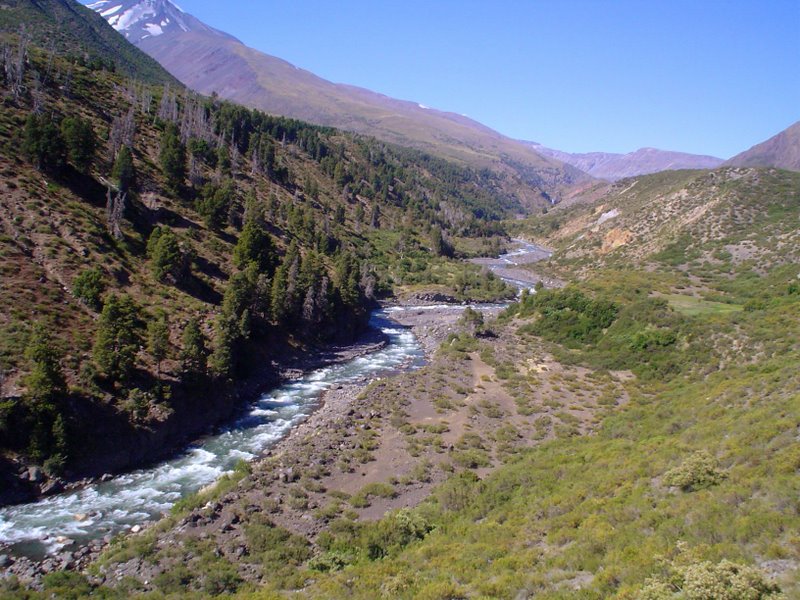 If you'd like to stay at our guest house after the trek is over, the rate per person and night double room 45 Euro). Meals can be arranged for on your own or by seperate order. Since this kind of holiday is usually tailored to individual needs & preferances, discussing the details of your stay makes sense when making the initial inquiry.